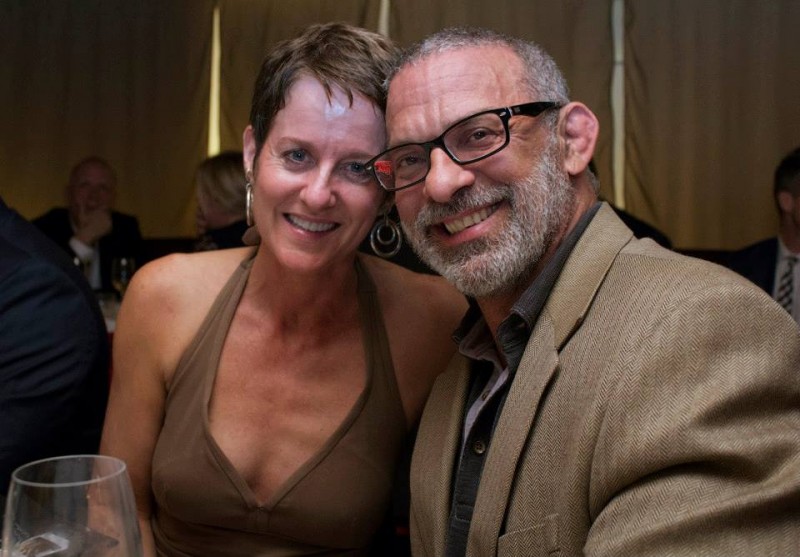 Hello friends and supporters.
I am so sorry to have neglected TBP for the last week, but my husband of 25 years (our anniversary is September 15) passed away suddenly and unexpectedly on July 30.
You will find his obituary here with an absolute outpouring on Facebook.
Cooking–and eating, for that matter–has not been a priority, as friends have filled our home with food and love.  But I look forward to a new normal that will most certainly include more recipes, especially for heart healthy food.
Fondly,
~Betsy