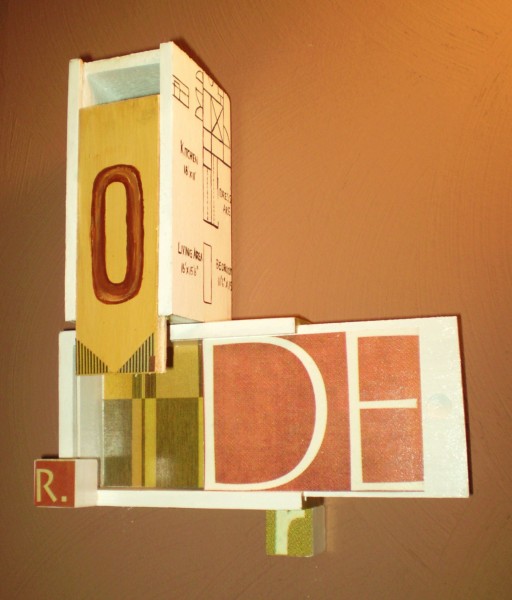 If you are a tea drinker–it seems that veganism/healthy eating and tea drinking go hand-in-hand–and you happen to have a couple of wooden tea boxes in your possession, you are well on your way to making a simple piece of wall art!
If you also love words and have ones you live by–it is "order" for me!–then this project is perfect for you!  And perhaps you are fortunate enough to have an extra day this weekend in which to do it.
Get the skinny and easy how-to on this project in my column in the Virginian-Pilot, "DIY Decor."
If you decide to put your "word up," I would love for you to share your results!