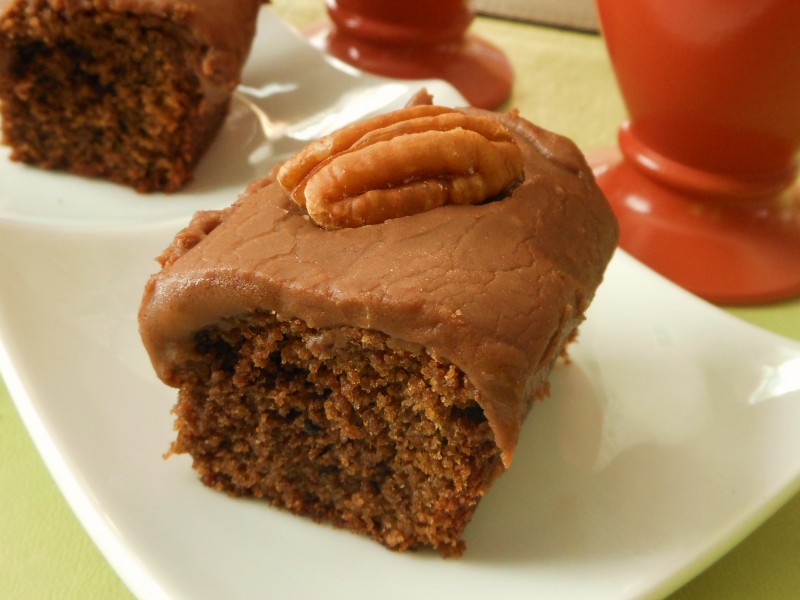 This Coca-Cola Cake with Fudgy Frosting is yet more evidence that I have been having powerful winter cravings for Southern comfort foods!
How fun that these obsessions have led to quite a few brand new vegan recipes that I am delighted to share with you.
But, if you are thinking, "Ick.  I would NEVER drink a Coca-Cola," wait!  There are a number of organic brands with deeply spicy notes and complex flavor that would be a perfect upgrade to this southern staple.
Enjoy the latest, this addicting cake, complete with back story and organic cola recommendations, on the Go Dairy Free website, the definitive site for all things non-dairy.  Thanks to creator, Alisa Fleming!