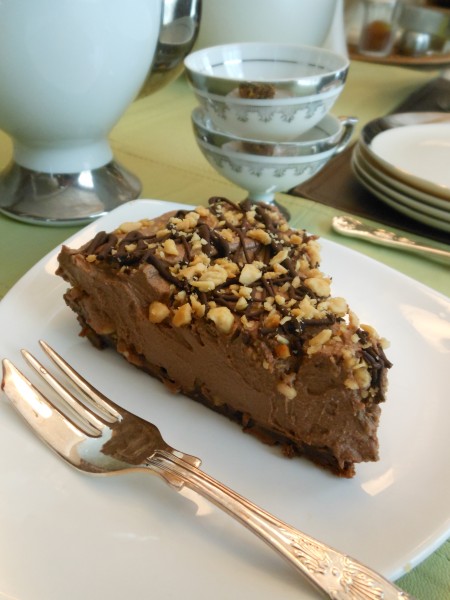 This decadent pie takes "layers of flavor" to a whole new level, proving that 1 + 1 = 10!  Six, actually, but who's counting?!
Wait until you try my Cream of Coconut-Peanut Caramel Layer!  Try not to eat it all like candy before assembling the pie. 🙂
Find the surprisingly simple recipe and back-story HERE at One Green Planet!