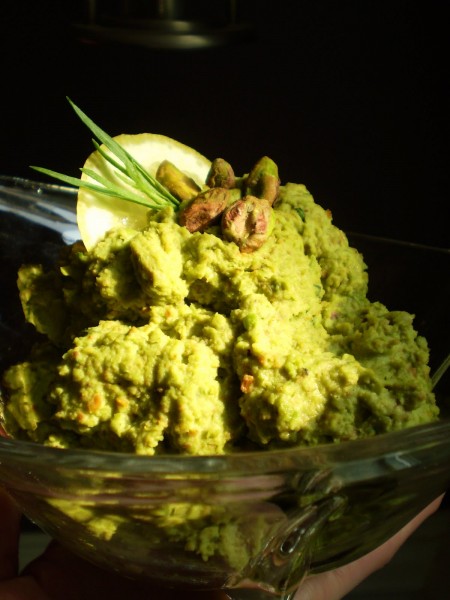 Last week, as you may have read in an earlier post, I had the distinct honor of being a featured guest on Laura Theodore's Jazzy Vegetarian radio show.  Too fun!
During our email correspondence following the lively interview–Laura has energy to burn!–she asked if she could post the recipe I shared on air on her blog.  I didn't even have to think about that…the answer was, of course, "Are you kidding?  Absolutely!"  You can find my easy and beautiful spring recipe for Fresh Pea and Tarragon Hummus from The Blooming Platter Cookbook right HERE.
Check out the Jazzy Vegetarian blog, radio and TV shows, recipes and more.  Plus "JV" is also on FB…I hope everyone will "lick" it or "like" it…your choice!
Thanks again, Laura!