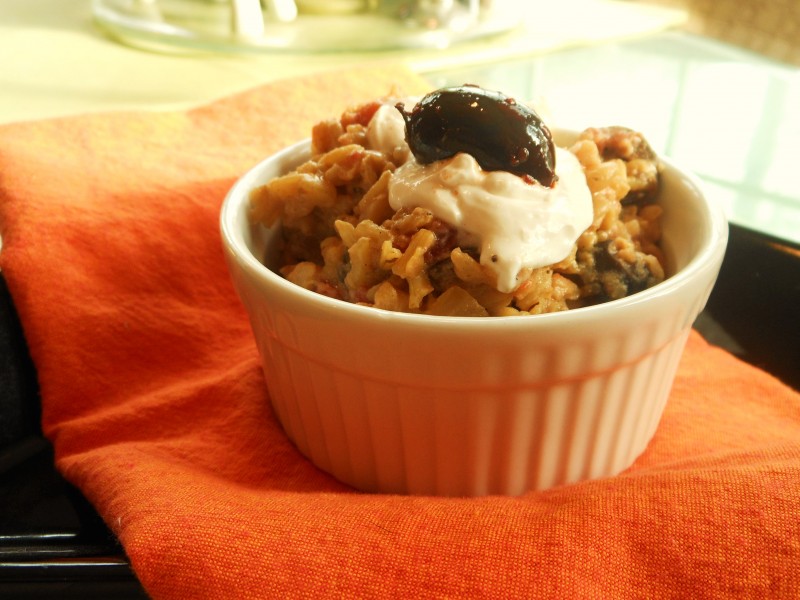 I have some exciting news that I haven't been able to share until now because I've had to be so neglectful of The Blooming Platter since just before Valentine's Day.
Though it and you are never far from my mind, our school district decided we would make up snow days on three Saturdays, with the first one being February 15.  I made sure my students and I had a great day–they are the best!–but that full day of school on the weekend created a domino effect of scrambling to re-prioritize.  Not only did I host a Valentine's dinner party that night–with a different (but delicious) menu than I'd originally planned since I had only a few hours to get it all together–but three major freelance writing projects to juggle this past week.  I am NOT complaining–I feel very grateful–but I am explaining why even my Blooming Platter Facebook page sent a message saying basically, "Hey, where are you?"
Here's the news:  recently, the good folks atTofutti hired me to develop a recipe made with one of their products!  They explained that, unlike with my other guest posts/recipes on their sites, my name wouldn't appear with it, as they would own it, but that was fine with me.  I am just happy for them to share this tasty and easy recipe with their customers/readers.  
After scanning their recipe files, they determined that they were a little low on rice dishes.  I actually don't make, order out, or even eat many rice "dishes," though I serve and order Basmati rice with, say, Indian food or Jasmine rice with Thai.  But when I do prepare rice dishes, it has to be either a salad (like my Thai-inspired black rice salad) or something warm and creamy.  Since it is February, I chose the latter.  
Of the company's products that are widely available in our area–namely Better Than Cream Cheese and Better Than Sour Cream–I chose the former which, along with the rice, seemed the perfect match-up for something Mexican/Southwestern inspired.  These days, with time at a premium (see aforementioned Saturday School among other things), I also wanted something virtually hands-free.  After a lot of brainstorming. some research, and a little experimentation with cooking method and time, voila!, this Creamy Vegan Green Chili Rice Casserole was born.
Though this spicy side dish spends an hour in the oven–it is made with slower cooking brown rice–all of that time, except for uncovering it and a quick stir, is completely hands-free.
I would love it if you would visit the Tofutti site and "like" the recipe HERE though I've included it below.  Olé!
1 tablespoon olive oil
1 medium yellow onion, diced
1/8 teaspoon sea salt
2 large cloves garlic, minced
1/2 cup long grain brown rice
1-4 ounce can diced mild green chilies, drained (about 1/3 cup if you prefer to roast and dice your own chilies)
1/3 cup pitted, sliced black olives
1 cup diced tomatoes (or 1-10 ounce can diced tomatoes, plain or spicy, such as a lime and cilantro variety)
1/2 cup (4 ounces) Tofutti Better than Cream Cheese
2 tablespoons nutritional yeast
1/2 teaspoon ground cumin
1 vegetable bouillon cube
1 cup water
Preheat oven to 350 degrees.  Oil a 7 to 8-inch souffle dish or the equivalent and set aside.  Heat olive oil in a large cast iron skillet over medium-high.  Add onion and salt and saute, stirring frequently, for 3 minutes.  Add garlic and saute, stirring, for another minute.  Add rice and cook, stirring very frequently, for 3 minutes or until rice begins to turn golden brown.  Lower heat if cooking too quickly.  Add green chilies, olives, and tomatoes, stir to combine and heat through.  Add Better Than Cream Cheese, nutritional yeast, cumin, and crumbled bouillon cube.  Stir until cream cheese is melted and completely incorporated; then stir in water until completely incorporated.  Transfer mixture to prepared baking dish and bake, covered, for 30 minutes.  Remove cover and cook an additional 30 minutes, stirring well halfway through.  Serve immediately as a side dish.  It is also delicious as a filling for stuffed bell peppers.