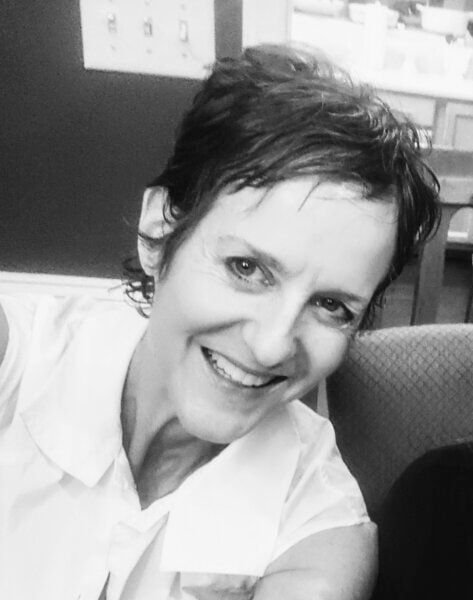 Why am I smiling so big? And where have I been? Well, that's a long story with much to smile about. But here is the short version:
After a 16-year art/art history teaching career with Virginia Beach City Public Schools, I was asked to join the faculty at Norfolk Academy in Norfolk, VA, where I have been happily ensconced as the Upper School art teacher and Perrel Gallery curator since August 2020.
I married Bob Friesen in a gorgeous love-filled micro-wedding for 48 at the rustic Southern Shores Marina in the Outer Banks of NC on May 15, 2021.
Bob and I designed and had built our mid-century/industrial modern weekend dream home just down the road on a forested dune.
And in spring 2022, Tofutti Foods –"First in Dairy Free"–invited me to join forces with their team as a contract recipe developer and food stylist.
Since then, I have created more than 50 new sweet and savory recipes using my favorite brand of cream cheese, sour cream, ricotta, and more. What a tasty joy and a creative stretch. I have received so much pleasure and fulfillment broadening my repertoire and upping my photo staging game–with my dog Urban looking on from just a few feet away in every. single. photo. session. He is such a good boy.
I can only post recipes here that my friends at Tofutti have shared on their website and social media. But I haven't even taken enough time away from my kitchen lab to do that. I apologize and vow to do better! I hope you will enjoy these new recipes as I begin to share them here with a photo and a link to Tofutti. In the meantime, you can visit the Tofutti website Recipes tab.
Incidentally, if you are unable to purchase the creamy, well-balanced, tasty, and versatile Tofutti line of products, try online shopping through Vegan Essentials.
Cheers!