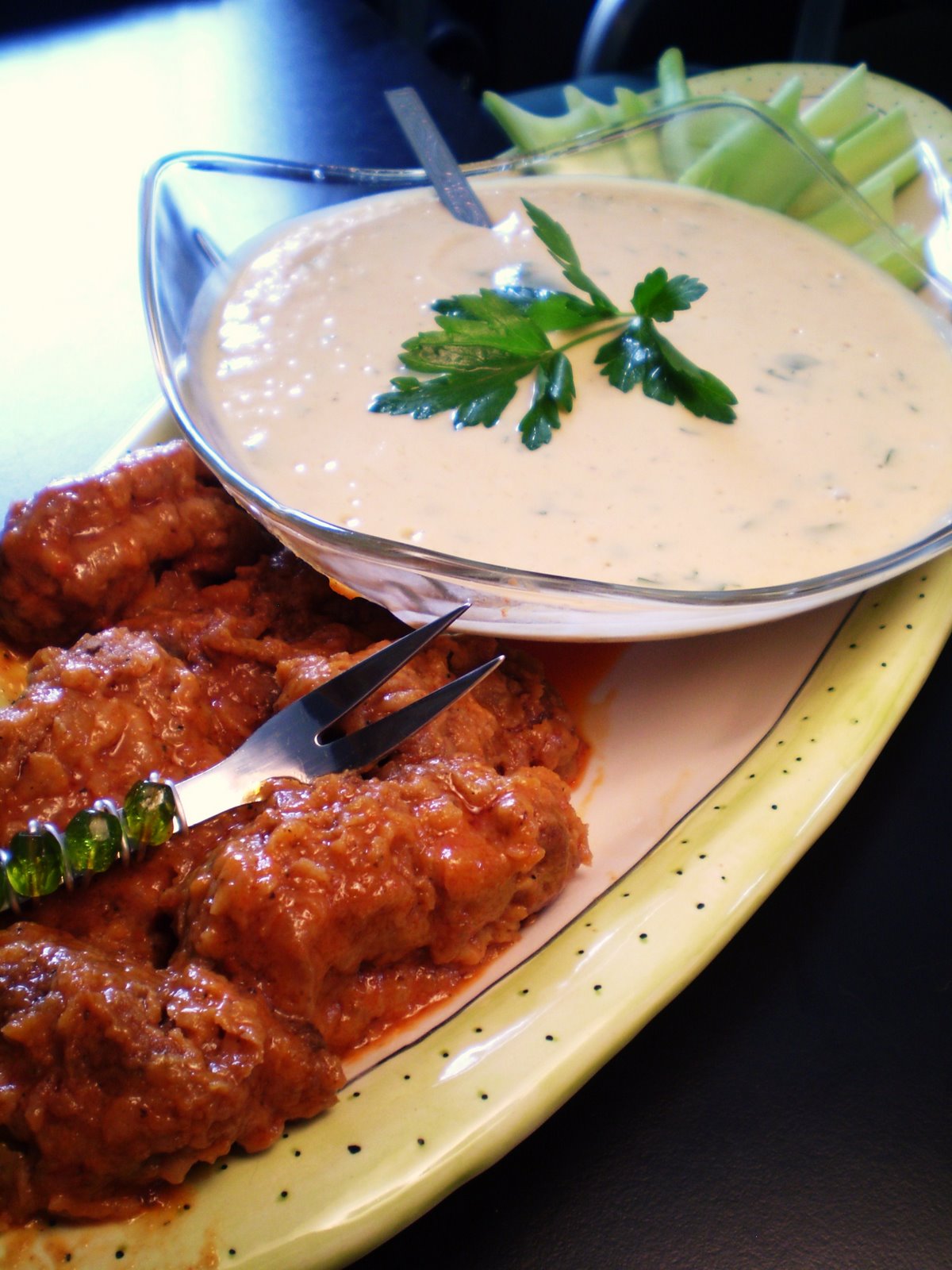 (Vegan) Buffalo Wings and the Super Bowl go together like Katy Perry and Lenny Kravitz!
I wouldn't touch chicken wings many years ago when I ate chicken, but my vegan version is a slam dunk…hmmm, wrong metaphor. But you know what I mean.
Find my delicious recipe here and may the Seattle Seahawks, er, I mean, may the best team win.
🙂