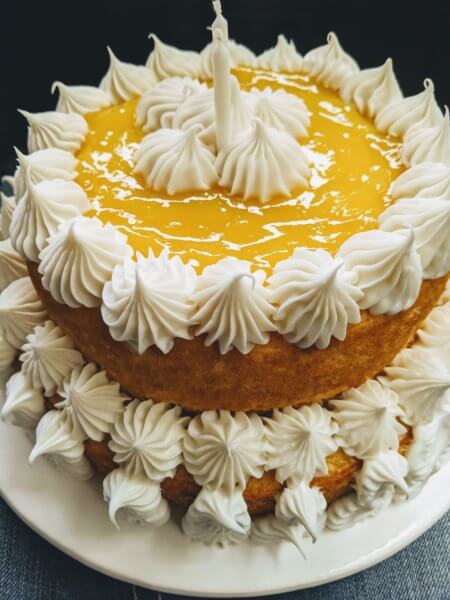 Tuesday was my "day of rebirth" as my dear friend, Iona Drozda, refers to birthdays.
My partner, Bob, said he would make my birthday cake BUT it had to come from a box. He thought that would be a deal-breaker, but nope!
A little research revealed that one can transform any box mix into a moist and delicious–and very tender–vegan cake by simply adding 1.5 cups of the chilled soda of your choice!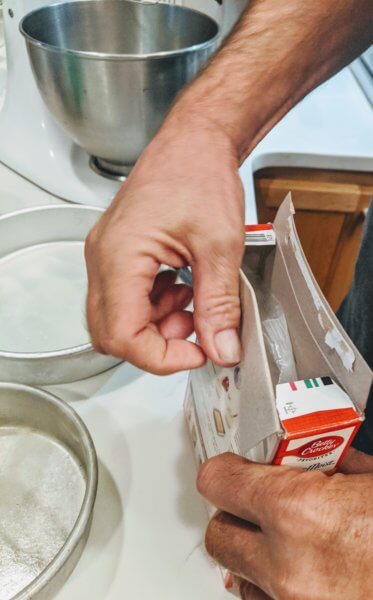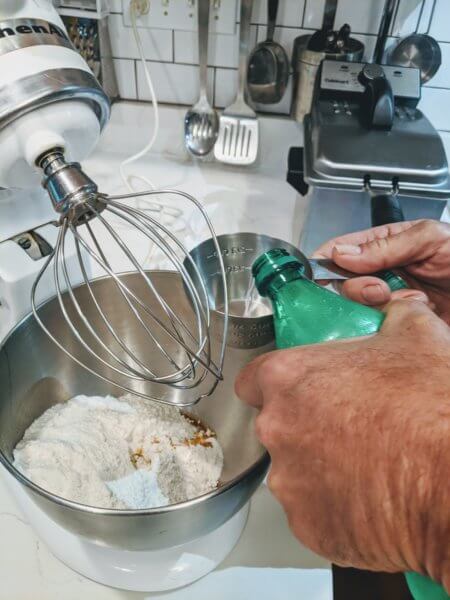 We chose Betty Crocker yellow with 1 teaspoon vanilla and sprite because it's lemon+lime notes sounded delicious with the lemon curd filling and creamy white frosting I was craving. The layers rose beautifully with fairly flat tops!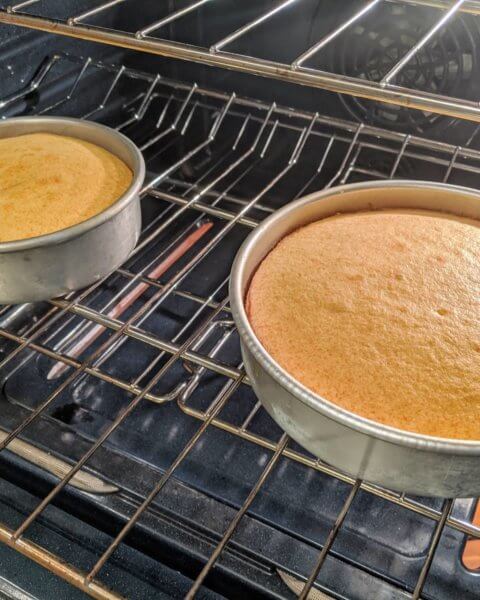 I recommend oiling cooling racks, as this cake is quite tender. I also recommend wrapping and freezing the layers before frosting for the same reason. Plus, it is a well-known fact that freezing cake layers makes them even more moist.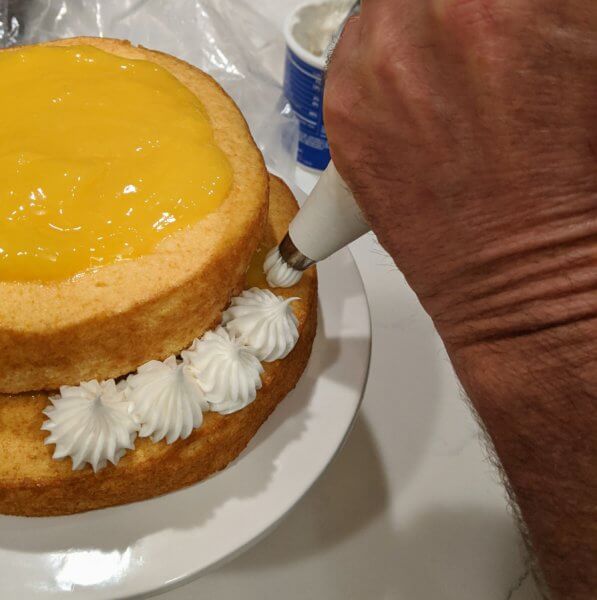 The curd was spot-on and came from It Doesn't Taste Like Chicken. I only tweaked a tiny bit by adding a 1/2 teaspoon sea salt. Whisk and simmer together for about 5 minutes: 1/2 cup sugar, 1 tablespoon cornstarch, 1/2 cup non-dairy milk (I used unsweetened soymilk), zest of 1 large lemon, 1/4 cup fresh lemon juice, 1/2 teaspoon sea salt, and 1/8 teaspoon turmeric for color. (It will thicken even more as it cools.)
The creamy vanilla frosting was from a can (eek!), and Bob piped it on like a pro with very little instruction, saying it was like caulking!
The cake was perfection, though we guilded the lily with softened dairy-free vanilla ice cream.
Happy, happy birthday to all!
#vegan #veganrecipes #veganfoodshare #veganfoodporn #plantbased #plantbasedrecipes #plantbasedfoodshare #plantbasedfoodporn #veganlemoncurd #veganbirthdaycake #veganizedboxcakemix #itdoesnttastelikechicken