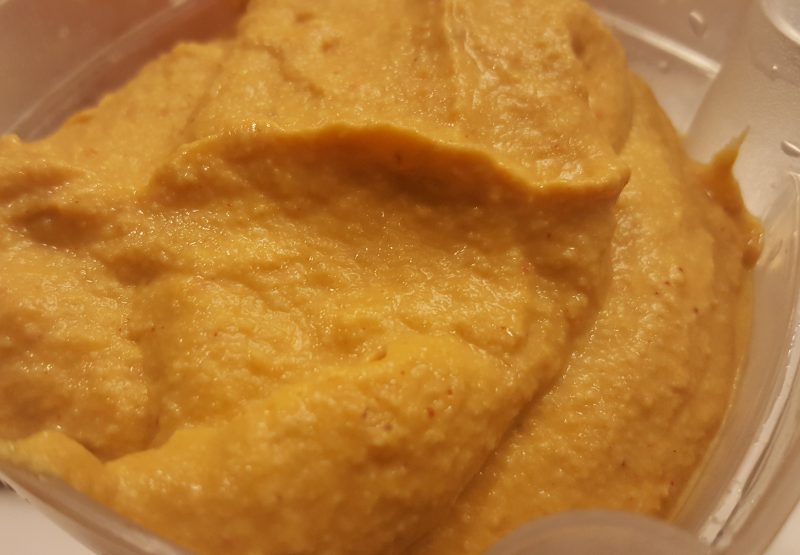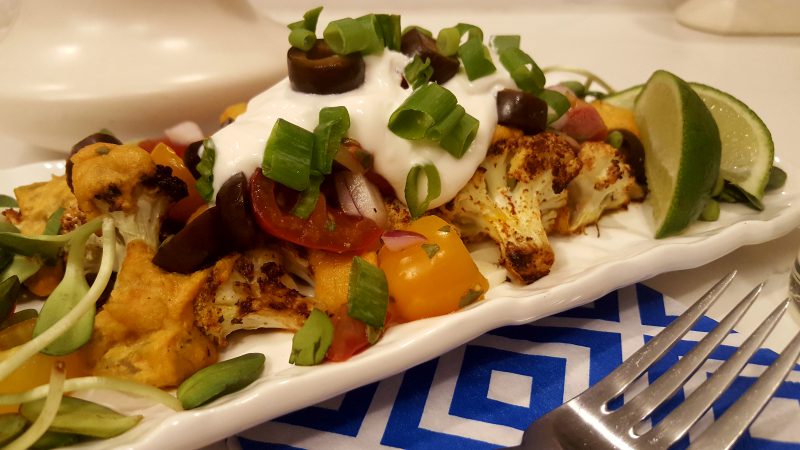 I used to never be without a crock of my homemade vegan cheese spread in the refrigerator; it was a staple. But then a Whole Foods market opened in our area and I began exploring their prepared cheeses which was a whole new delicious world.
Recently, however, I've been interested in making my own vegan queso for nachos, probably over cauliflower chips, but stay tuned for that.
So, as usual, I did some research but really didn't find what I wanted. There was one promising recipe, but it included potato which sounded starchy and not the right flavor or consistency for a cheese sauce, though folks online seemed enthused.
However, the recipe also called for carrots, and I did include them, but I combined them with cashews, a key ingredient in my cheese spreads. That was the base to which I added pimentos, which I found in another recipe, nutritional yeast, and beer which I consider one of my greatest contributions to the vegan homemade cheese world. Feel free to use non-alcoholic beer if you don't imbibe.
There are just a few other goodies, as you will see below, so it goes together simply and quickly. It is a beautiful color and an outstanding flavor and consistency.  I would suggest that you make it as is the first time, as I worked diligently to achieve just what my palate craved.  HOWEVER, food is nothing of not personal (and political), so alter as you see fit if it doesn't quite suit you.
I'm not going to eat it tonight because I'm not hungry enough to fully enjoy it, but I plan to have nachos one night this week and will certainly share. In the meantime, the darn stuff is quite delicious off the tip of a spoon.
Note: To create a spicy queso for the outrageous Vegan Cauliflower Nachos depicted, simply stir canned chopped green chilies into the queso in whatever ratio you prefer and gently heat.
4 cups water
2 cups raw carrot pieces
2 cups raw cashew piece
3 ounces diced pimentos, rinsed and drained
1/2 cup nutritional yeast
1/2 cup vegan beer or non-alcoholic beer
Juice of 1/2 large lemon
2 teaspoons Liquid Aminos
1 teaspoon garlic powder
1 teaspoon onion powder
1/2 teaspoon smoked paprika
Sea salt to taste
In a medium saucepan, combine water, carrots, and cashew pieces. Bring to a simmer, losely covered, and cook for 10 to 12 minutes. Turn off, cover tightly, and leave sitting for several hours. Then blend carrot mixture in a food processor with all remaining ingredients, scraping down sides of bowl as necessary. Heat gently in a saucepan or in the microwave before serving.