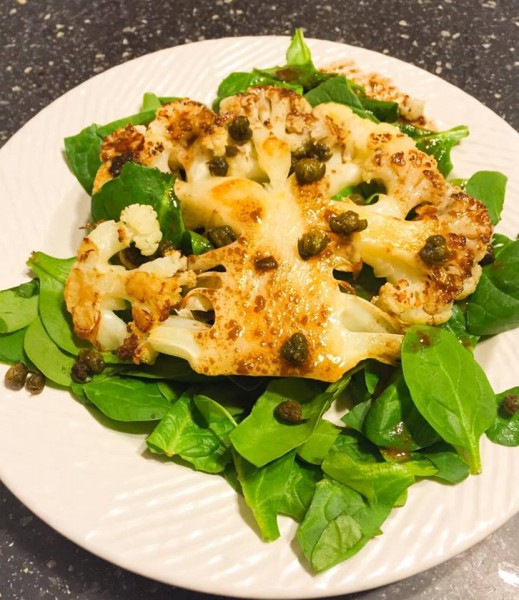 (Today begins a series of sequential installments from Kim Hastings, my photographer friend and, along with her vet husband, owner of Independence Veterinary Hospital, who decided on her own to cook her way through The Blooming Platter Cookbook: A Harvest of Seasonal Vegan Recipes Julie & Julia Style for her omnivorous family as a strategy for more healthy eating.)
Note: Links to each installment will be added to the bottom of this post as we go along.
Why would an omnivore with a vegan-phobic family decide to do a Julie and Julia style challenge through The Blooming Platter vegan cookbook?
Simple! I decided I was tired of planning dinner every night and then deciding what to choose for the token vegetable on the plate – usually frozen or canned and then quickly microwaved just before serving. I just want to give the veggie equal footing with the other options on the plate. Am I crazy to hop scotch straight to vegan? Maybe just a little but here goes!
Since the book is divided into seasons, I decided to start with winter. I counted up 37 recipes and 39 days till spring. Unfortunately I will not be making my way through the soup section and I will tell you why. As a kid my family struggled financially and there were times we had nothing except the soups that people were kind enough to make for us. I will be forever grateful for their generosity, but I just don't eat soups now.
I chose my recipes for the next week and went shopping. It's no secret I would much rather shop for, well, anything except groceries. Yes even auto parts! And yes it was excruciating finding ingredients. I looked for a scallion for 20 minutes. I called home to ask my husband what exactly a scallion might look like. He was no help. I asked a gentleman next to me and he referred me to his wife who was so sweet and led me straight over to them without a trace of pity in her eyes.
Ok on to … Walnut oil??? There's such a thing? An hour later I was done. Thankfully.
My recipe tonight was Roasted Cauliflower Salad with Mustard Vinaigrette. I started by following the directions about how to slice the cauliflower, fully expecting mine to be in crumbles on the cutting board but surprisingly they were beautiful. I kept reading and looking for the difficult part but there wasn't one! It's hard to screw up whisking oil, vinegar and mustard. And crispy capers!! Who knew??
I always avoid eating capers because I have no idea what they are (still no clue!) but crisp them up and you seriously no longer care what they might be–they are that good.
Overall I liked this recipe. My son said he would not have eaten it without the capers and my husband added ghost pepper seasoning–but then he adds that to everything. Biggest score of the night: no one knew it was "vegan"!!!
~Kim Howard Hastings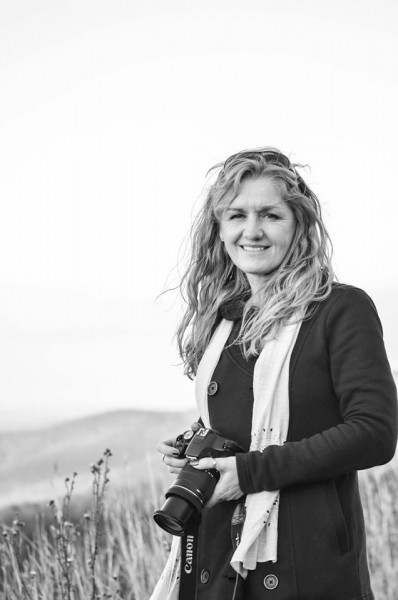 Follow Along…
Day 7