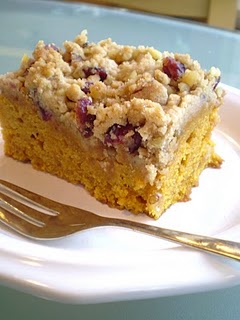 Much to my complete surprise and delight, I was contacted by Cindi Saadi of FARM (there is also a link under "Important Platters" in my sidebar) for permission to feature recipes from The Blooming Platter in their Meatout Mondays e-newsletter. As you can imagine, my answer to her generous request was a resounding "YES!" First up, my
I encourage you to visit their site and read about/support their good work. I hope you'll also follow the link to their Meatout Mondays newsletter and subscribe as I just did.
Best wishes Cindi and FARM!