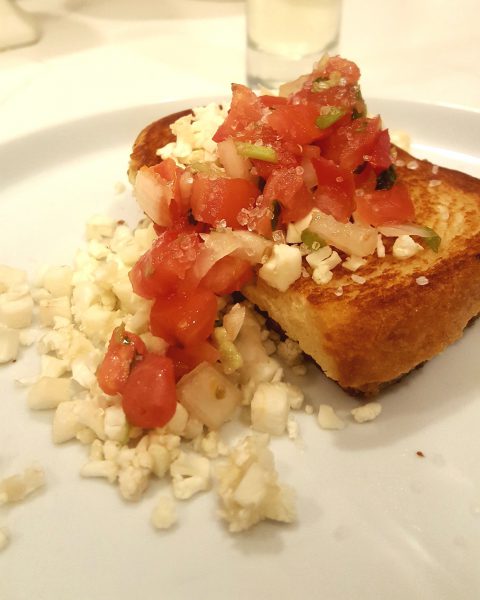 Bob made me a PERFECT half vegan grilled swiss cheese for dinner last night.
He insisted that I soften the cheese first in the mic before giving it to him saying that "vegan cheese doesn't melt." He was right, it was more perfect than usual.
And he said that my vegan butter "smells like fish" and was appalled that I topped the sandwich with cauliflower pearls and pico de gallo for almost no-calorie nutrition bulk, fiber, texture, flavor, and color. But I wouldn't change a thing.
#vegan #veganrecipes #veganfood #veganfoodshare #veganfoodporn #plantbased #plantbasedrecipes #plantbasedfood #plantbasedfoodshare #plantbasedfoodporn